Escape is the fifth episode of the fifth season.
Escape



Maker

jivio

Previous Episode

Next Episode

Railway Series Book

Enterprising Engines
Douglas was taking the midnight goods train to the area where only the diesels works. When he reached the scrapyards, he has discovered a faint hiss
Characters
Edit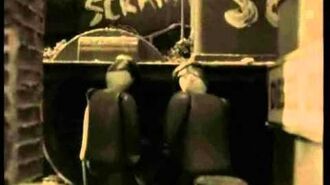 Ad blocker interference detected!
Wikia is a free-to-use site that makes money from advertising. We have a modified experience for viewers using ad blockers

Wikia is not accessible if you've made further modifications. Remove the custom ad blocker rule(s) and the page will load as expected.