Double Header is the sixth episode of the tenth season.
Double Header



Railway Series Book

The Eight Famous Engines

Previous Episode

Next Episode
The Fat Controller has decided to give Gordon a rest after a long trip to London. He asked James to do his work. James felt so pleased about it and is keen to be on time.
Characters
Edit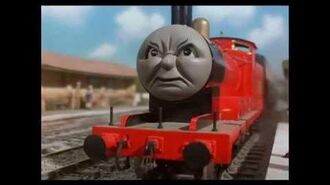 Ad blocker interference detected!
Wikia is a free-to-use site that makes money from advertising. We have a modified experience for viewers using ad blockers

Wikia is not accessible if you've made further modifications. Remove the custom ad blocker rule(s) and the page will load as expected.